Concert by "AGORA" on sunday 2nd february at 5.30 pm to the church du Prieuré in Pully
We are very pleased to present the musical groupe "AGORA"
on sunday 2nd february 2020 at 5.30 pm to the church du Prieuré in Pully
DIRECTION ET ARRANGEMENTS : Etienne MOUNIR
MOST WELCOME !!!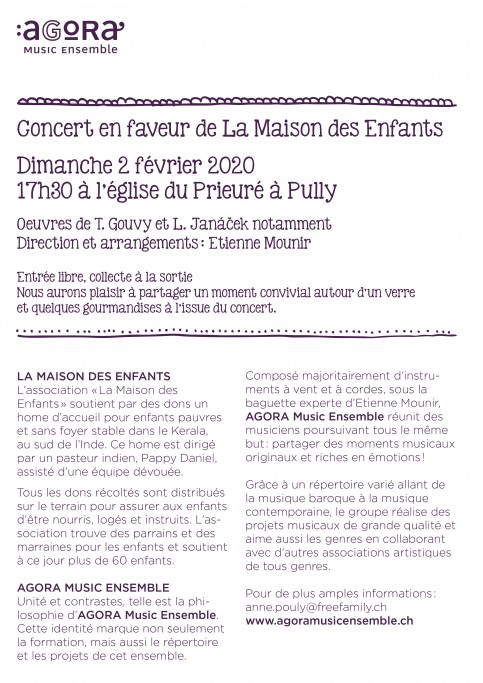 Wonderful organ recital by Josiane Secretan on the 17th january 2020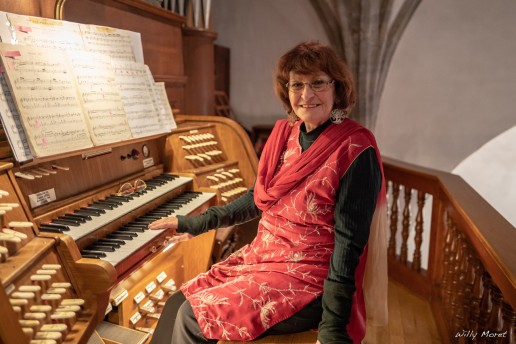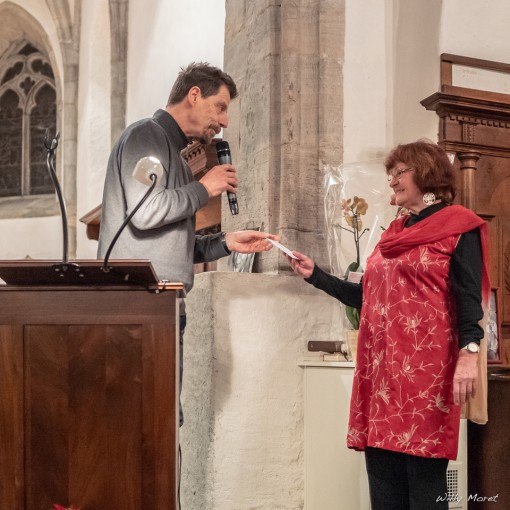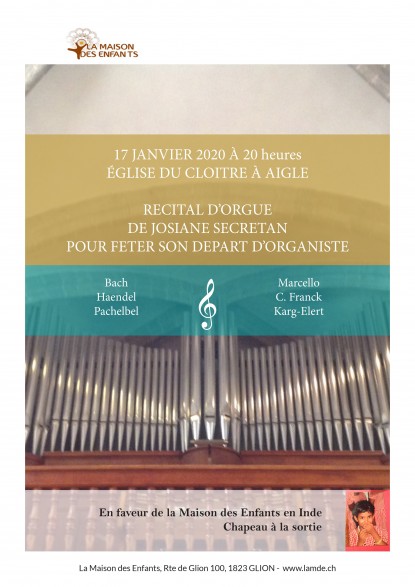 News from Pappy Daniel 12.2019
Here 2 picts from the end of the year 2019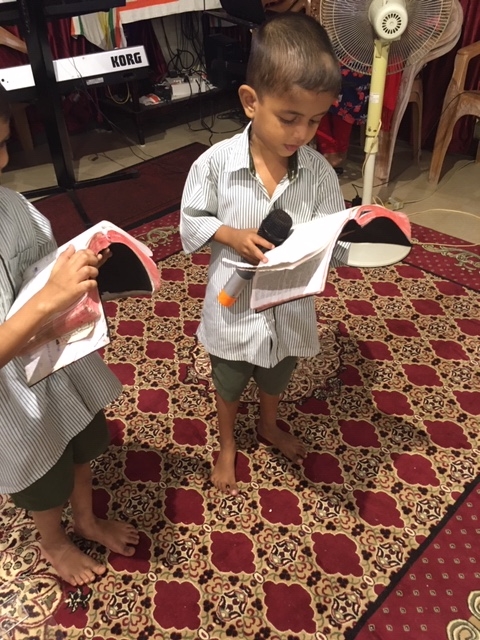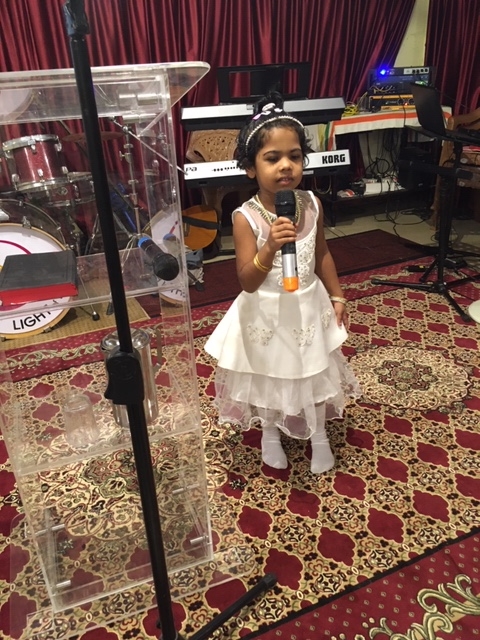 Best wishes for the festive season
La Maison des Enfants wish you a Merry Christmas and a Happy New Year 2020!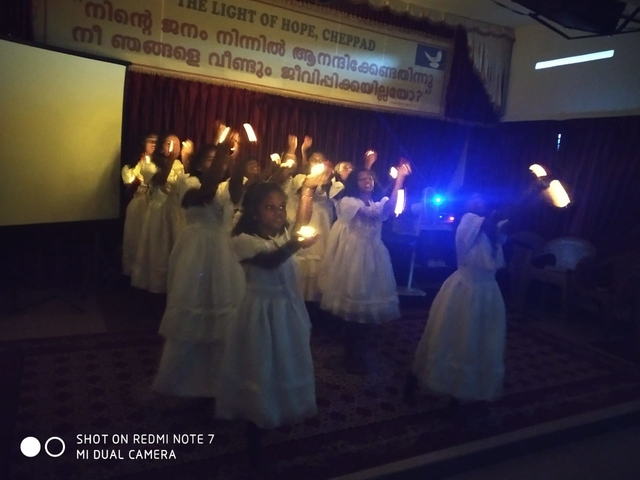 World Children's day UNICEF
This 20th November we celebrate with hope and determination the World Children's day
We invite you to read the open letter to the world's children from the Director of the UNICEF
https://www.unicef.org/child-rights-convention/open-letter-to-worlds-children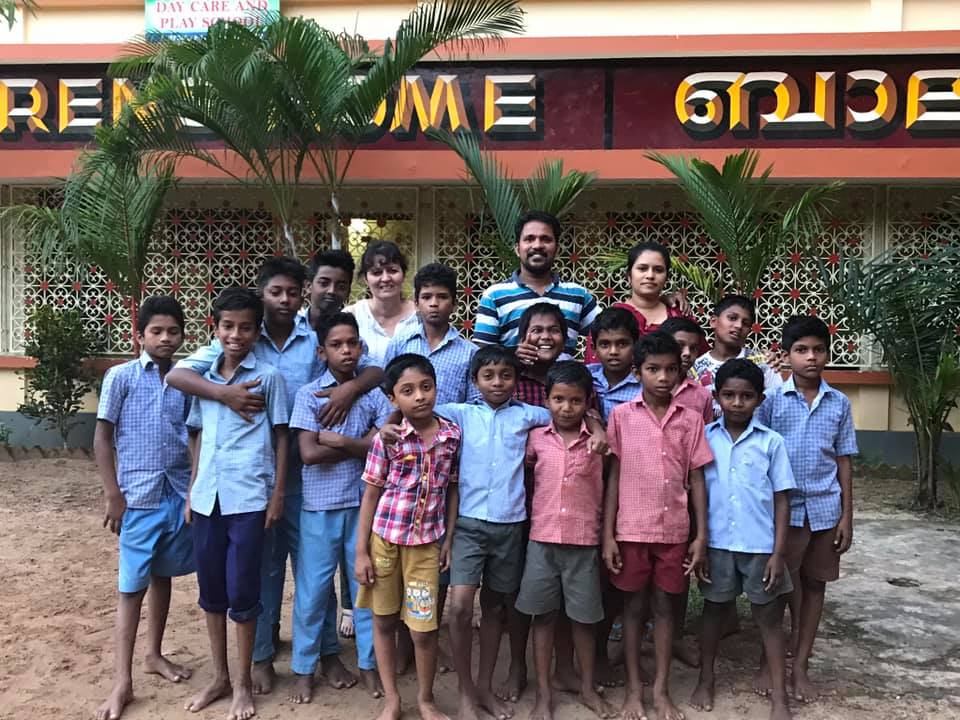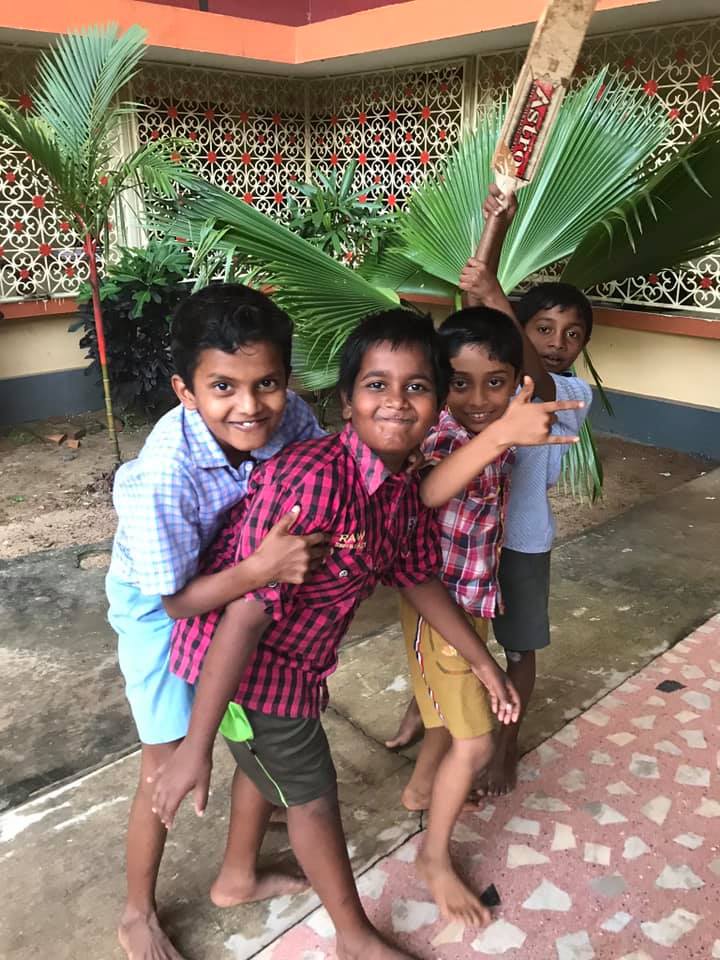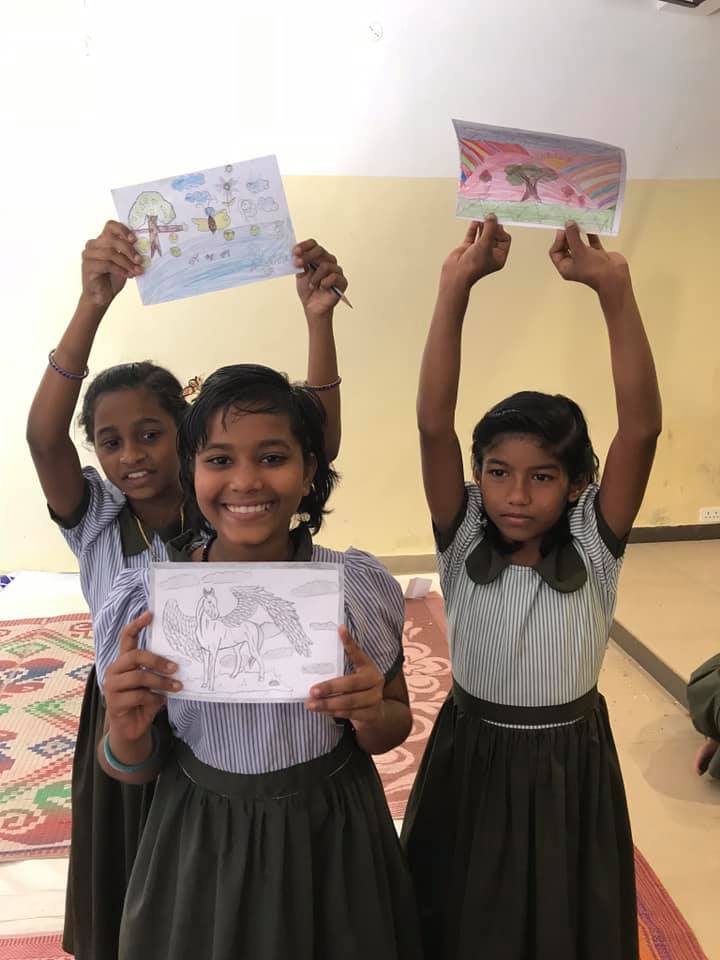 Soirée du 2 octobre 2019
Photos de la soirée du 2 octobre avec Pappy Daniel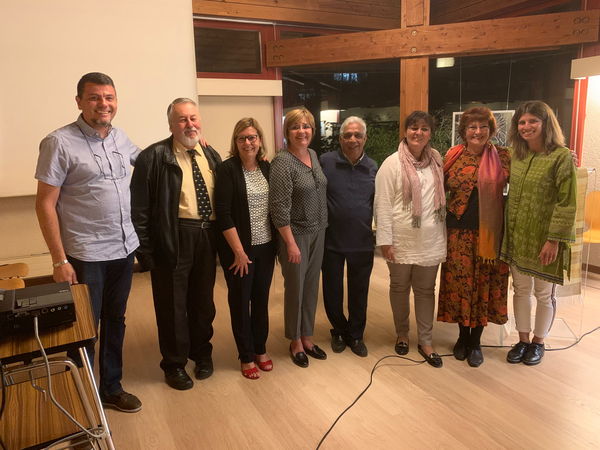 Photo avec le comité de La Maison des Enfants lors de la rencontre du 2 octobre 2019 au centre œcuménique de Vassin à la Tour-de-Peilz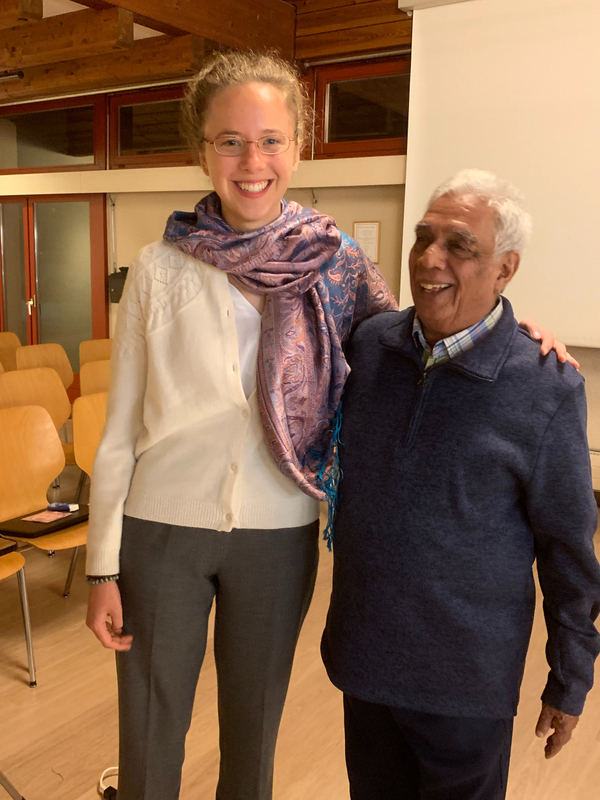 Avec Berenice, la représentante de Indikid (université de Genève)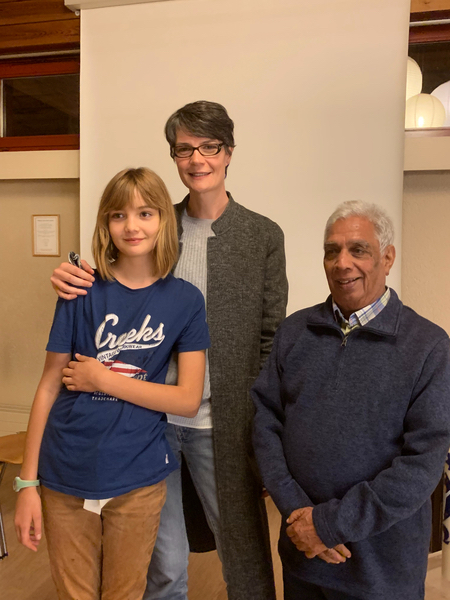 Gisele de 12 ans, qui a produit un journal avec son Ecole et a récolté un montant important pour les enfants du Kerala.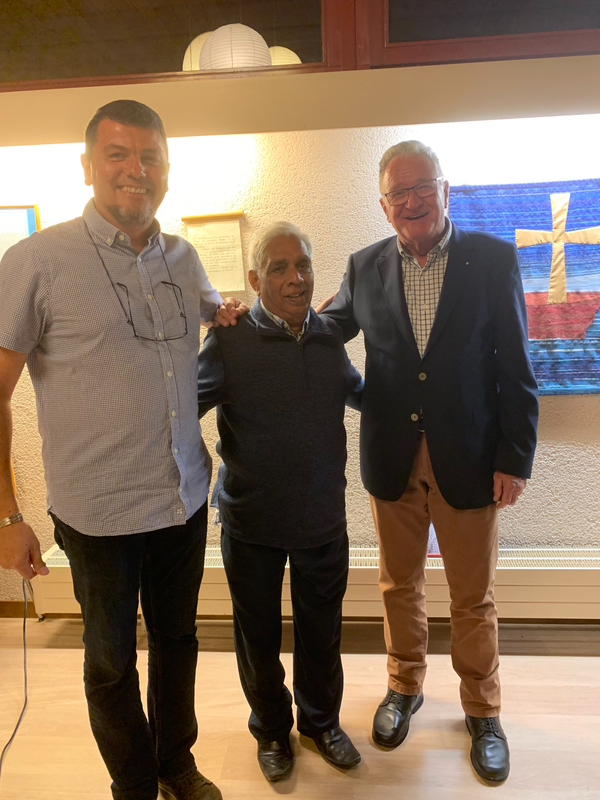 La soirée du 2 octobre a attiré de nombreux amis de la Maison des Enfants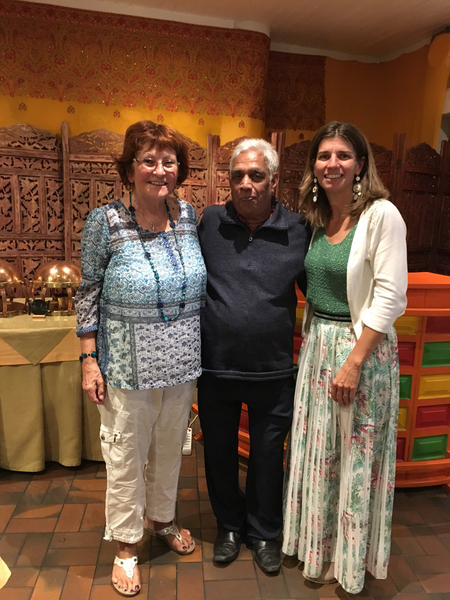 Ça été une très belle semaine avec le pasteur indien et lui sommes très reconnaissant de ce partage intense.... lors de la soirée du 2 octobre il a invité tous les amis en 2021, date à laquelle il fêtera ses 80 ans. Nous en reparlerons en temps voulu....et notez déjà cet important événement
Visite de Pappy Daniel en octobre 2019
Pappy Daniel est venu nous rendre visite en octobre 2019, nous avons le plaisir de vous partager quelques photos de son séjour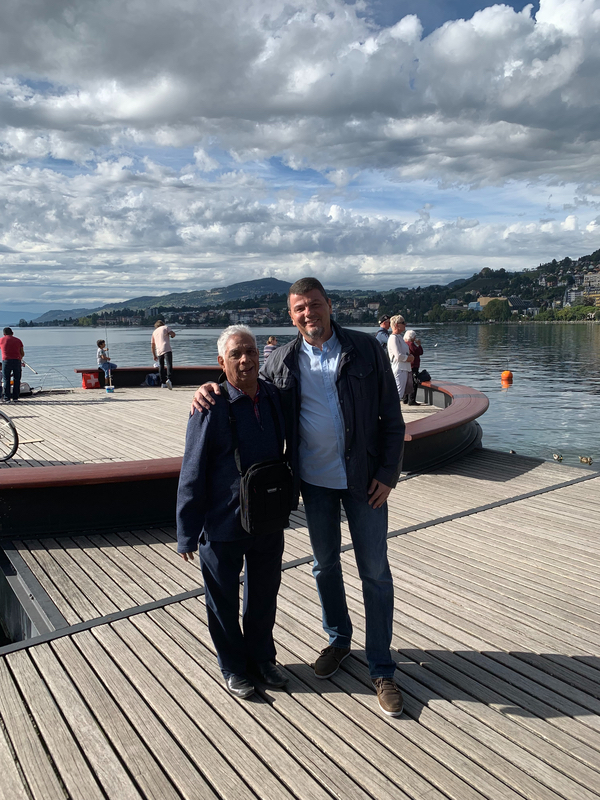 Promenade sur les quais de Montreux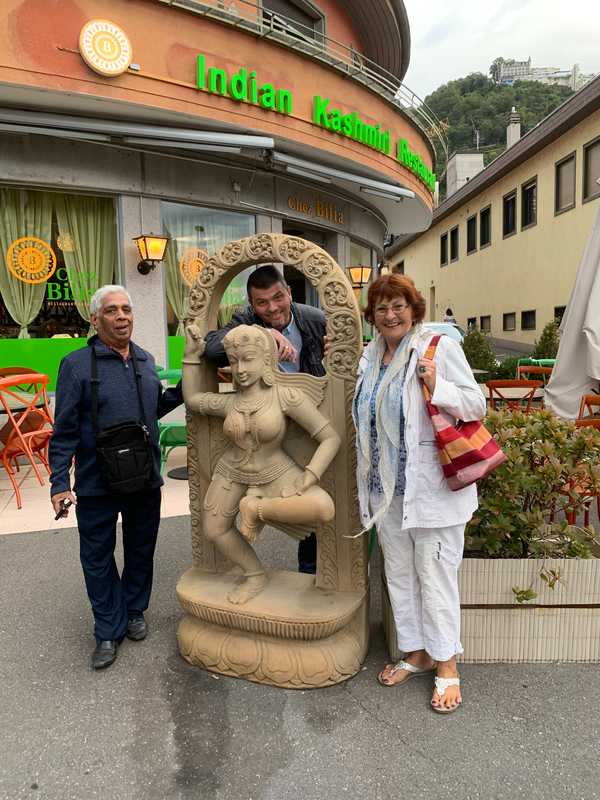 Rendez -vous avec les membres du comité dans un restaurant indien à Montreux
1ère soirée avec les membres du comité
Visite De l'Association Oikocredit (photo prise à l'extérieur) -achat de parts en Suisse Romande qui servira à mener à bien des projets soit en Asie, (Inde......) mais également en Afrique ou en Amérique latine par le biais de microcredit.
Au marché avec les produits Terrespoir, qui importe des fruits et légumes pour la vente en Suisse Romande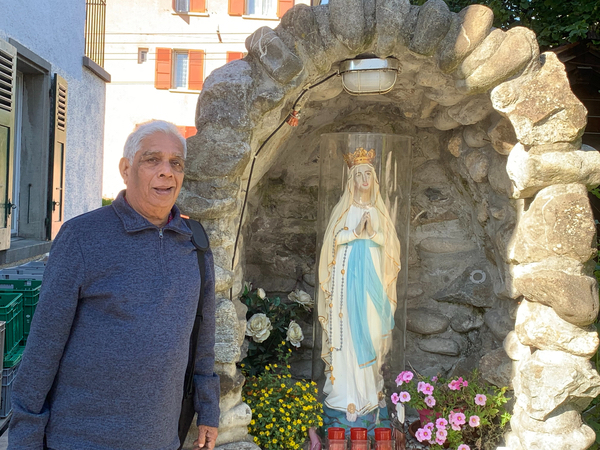 Visite des sœurs missionnaire de la charité de Mère Teresa à Lausanne. Des religieuses indiennes qui accueillent et hébergent des jeunes femmes seules ou avec enfants et distribuent de la nourriture aux migrants qui habitent LAUSANNE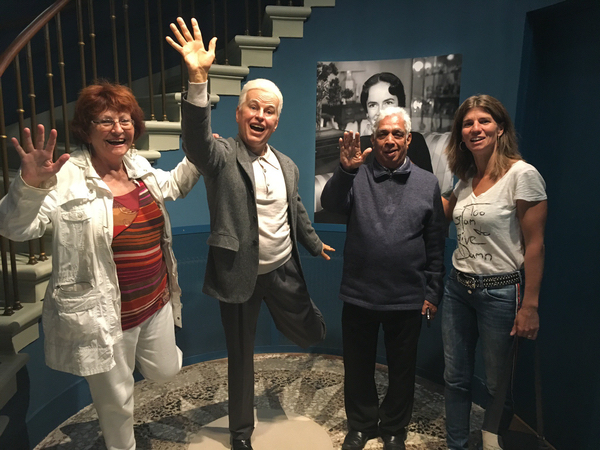 Quand pappy Daniel rencontre Charlie Chaplin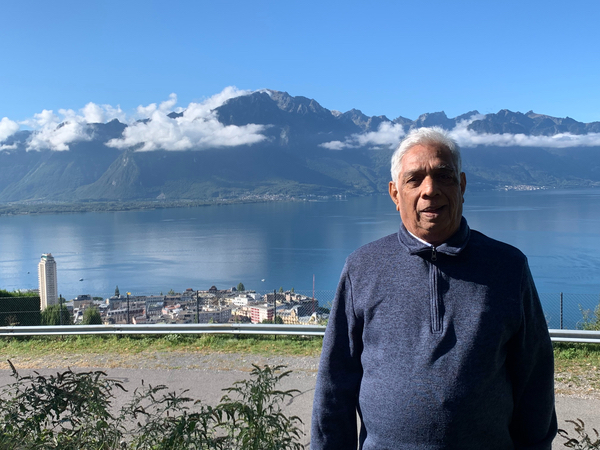 Pappy Daniel comes in Switzerland
Tuesday the 2nd of October 2019, Pappy Daniel will be in Switerland, we invite you to share an evening with him